Weather Clears Remembrance Day Eudunda
Early on there was a threat that the day would be wet, yet it cleared as Eudunda Commemorated Remembrance Day on 11 November to mark the 104th anniversary of the Armistice which ended the First World War (1914–18).

Each year on this day Australians observe one minute's silence at 11 am,
in memory of those who died or suffered in all wars and armed conflicts.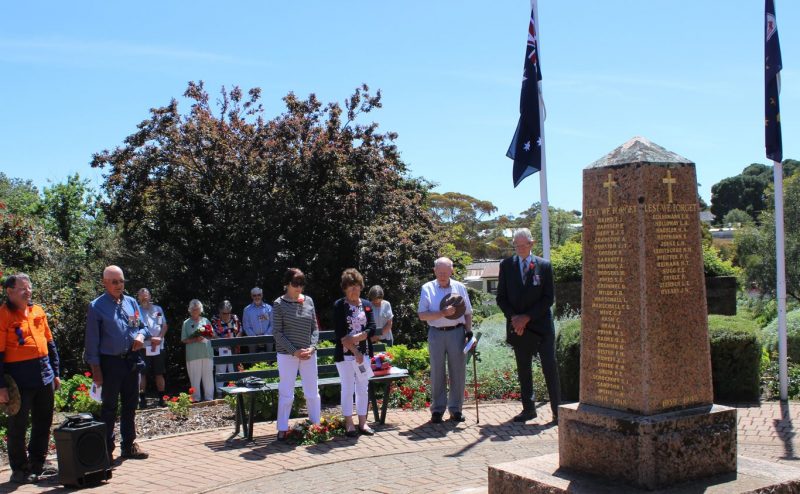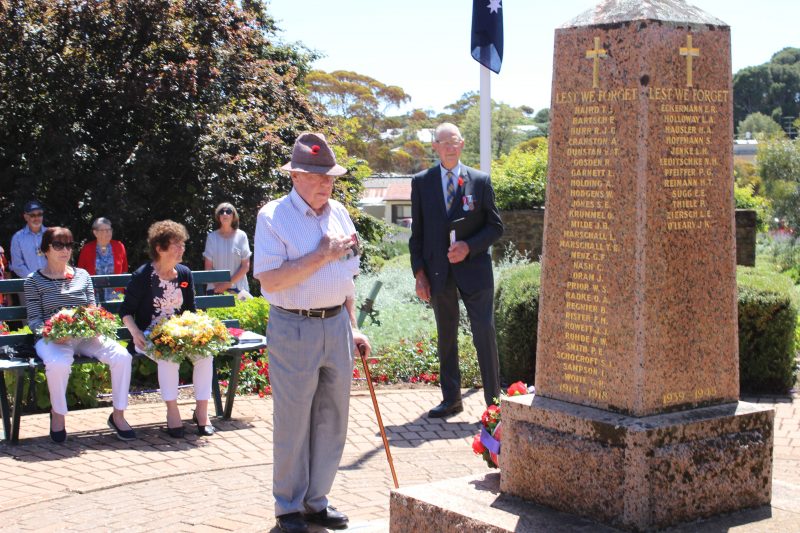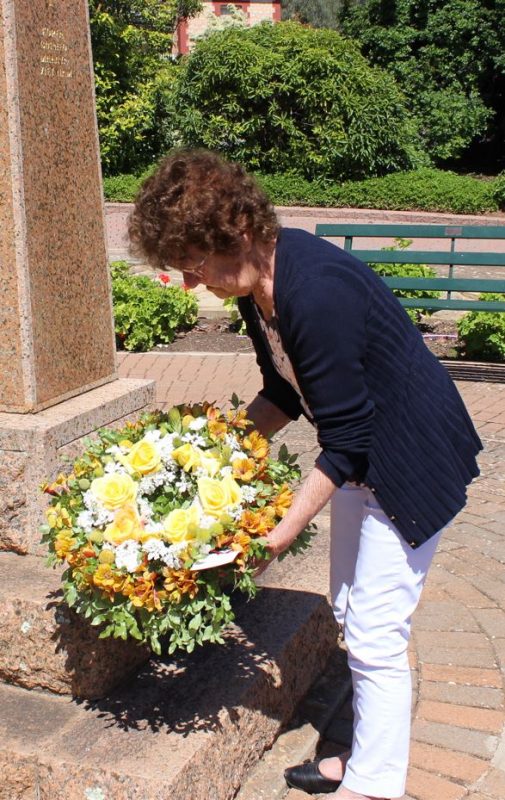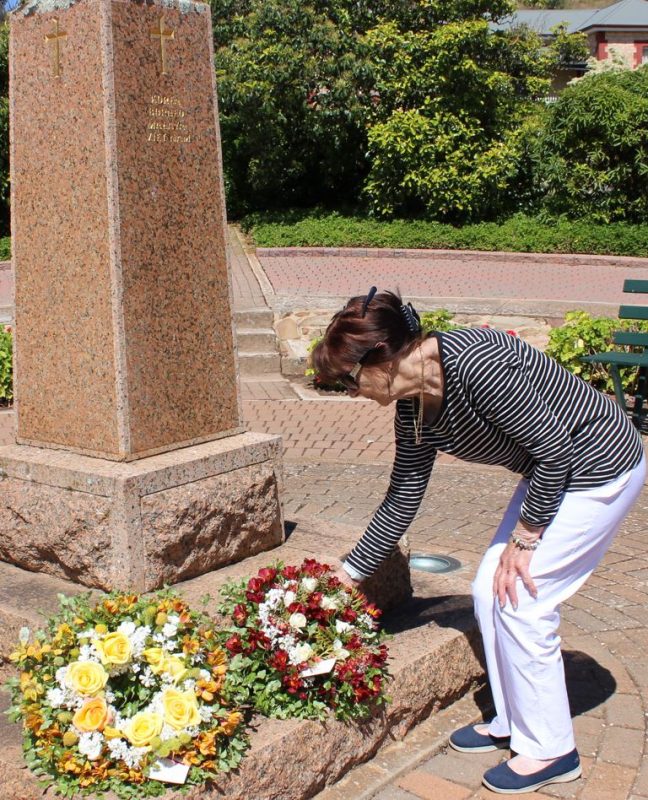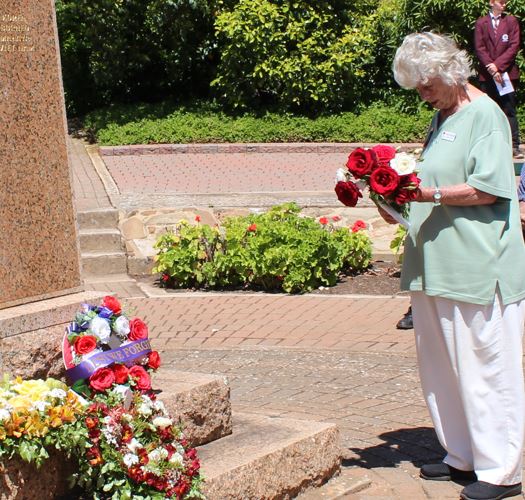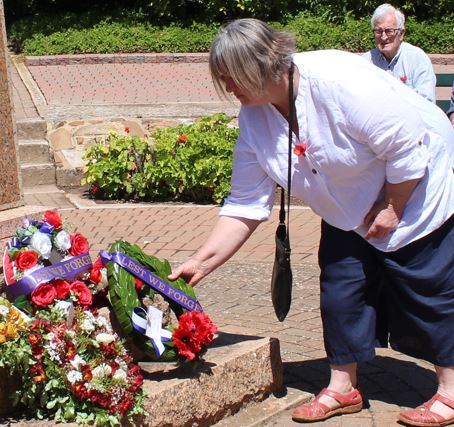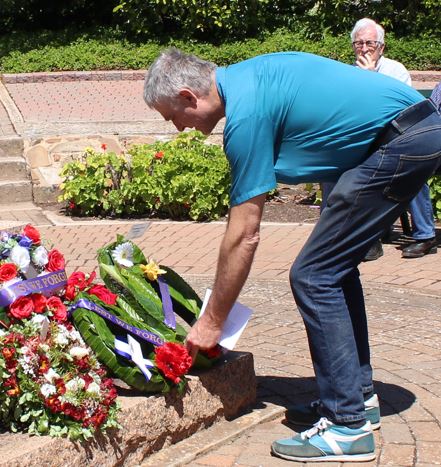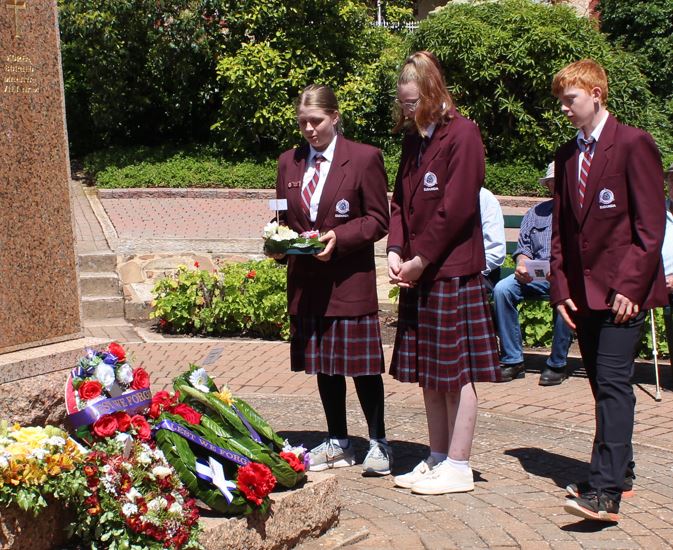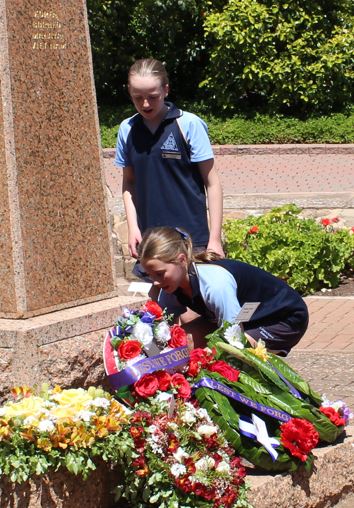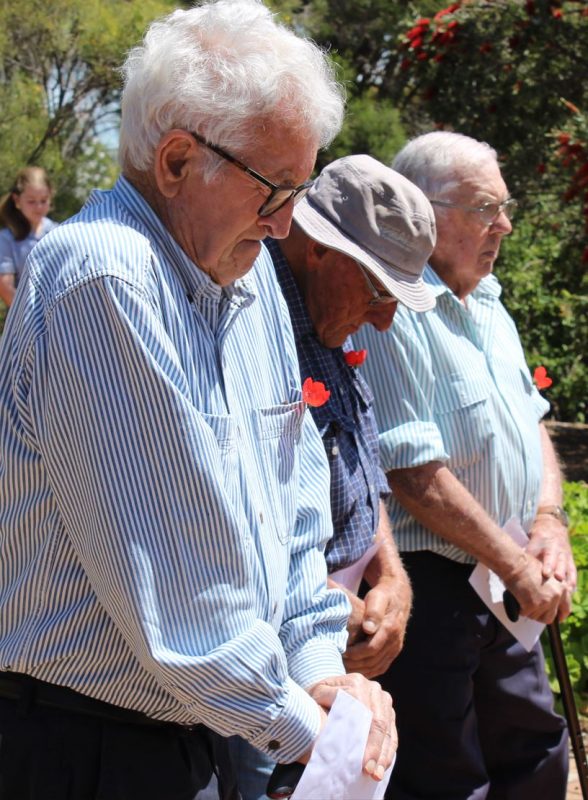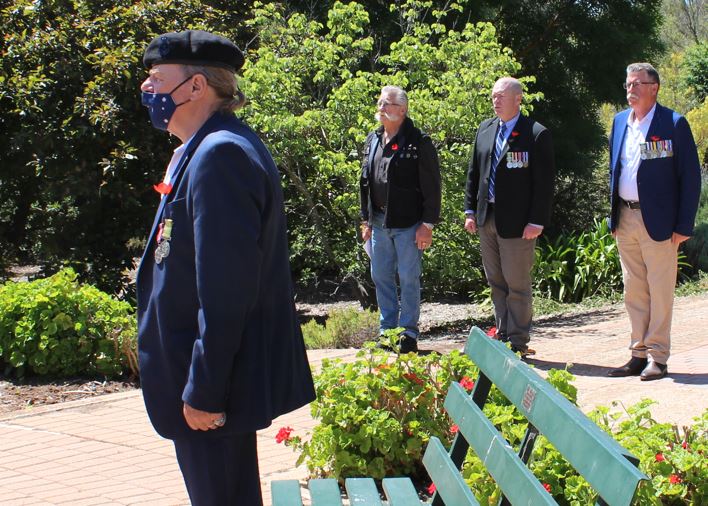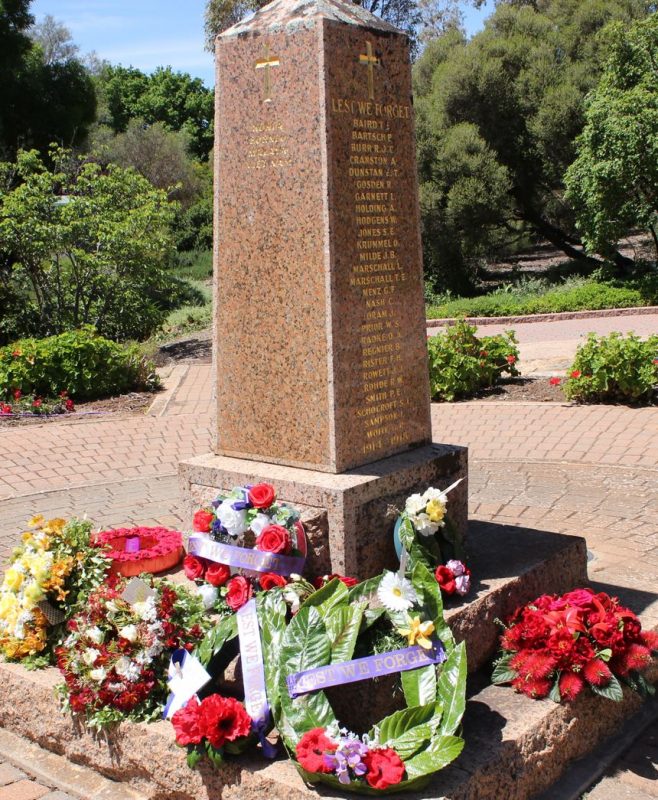 References from the Australian War Memorial
Why is this day special to Australians?
Why the Red Poppies?