Remembering The Battle of Singapore – 8-15 Feb 1942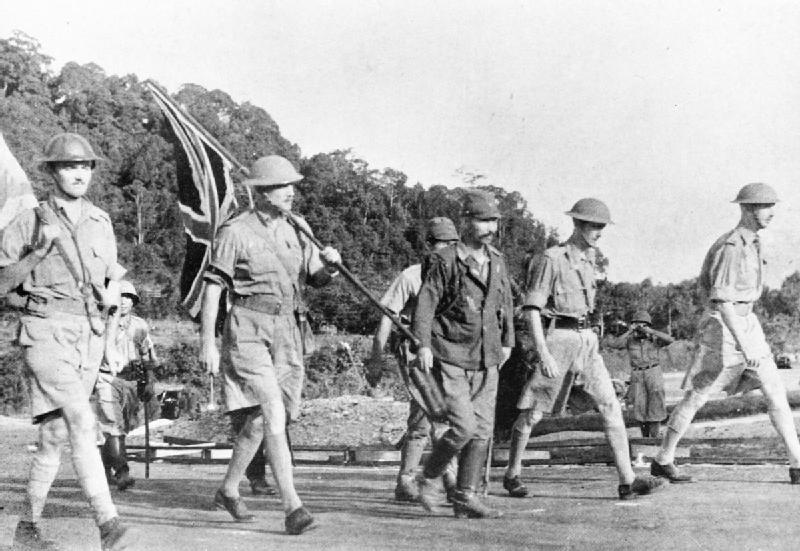 ABC news has published an absorbing article entitled the
'Fall of Singapore: Australian POWs' oral history charts memories of defeat and imprisonment'.
Read it here
It is an interesting article into an era that less have heard about, It resulted in the Japanese capture of Singapore and the largest surrender of British-led military personnel in history.
The article includes such gems as how the Australian's learn to eat rice, and to toast the Japanese Emperor in an absolute 'Australian' way (its a gem – and I think many lives were saved that day thanks to the quick thinking of one Vern Rae, a rugged 15th Battery intelligence from Tassie).
it's also sad to know that so many died during the time they were captured, but Aussies can be proud that those Aussies captured were the best survivors of all the nations in-turned.
We can still be very proud of our 'Aussie; soldiers who survived because of 'Mateship'.
Read all about it in the story.
And this resource from Wikipedia on the event is well worth a read too