Remembrance Day 11th Nov 2023 – At Eudunda Memorial Gardens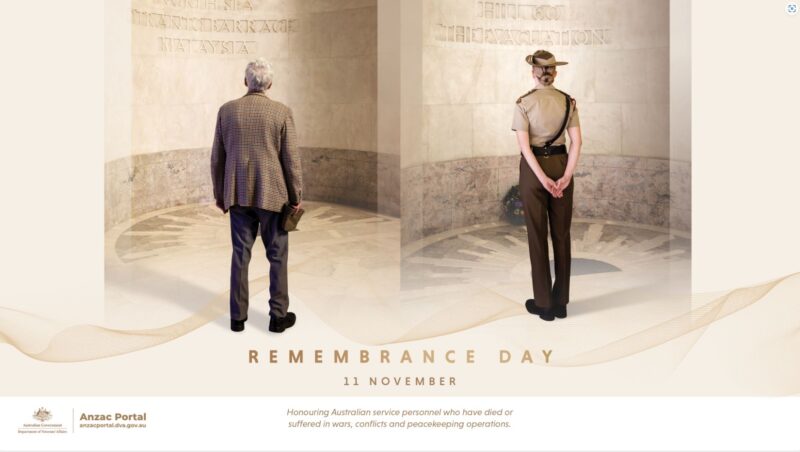 Saturday 11 November 2023
Assemble at Eudunda Memorial Gardens 10:45am
Service at 11:00am SHARP
After service come to the Eudunda RSL Rooms for drinks.
Any updates will be posted on the Eudunda RSL website
This year 11 November marks the 105th anniversary of the Armistice which ended the First World War (1914–18).
On 11 November 1918, the guns of the Western Front fell silent after four years of continuous warfare. With their armies retreating and close to collapse, German leaders signed an Armistice, bringing to an end the First World War.
As a mark of respect to those who have died and suffered, Australians are encouraged to pause at 11 am to observe one minute's silence and remember those who died or suffered for Australia's cause in all wars and armed conflicts.